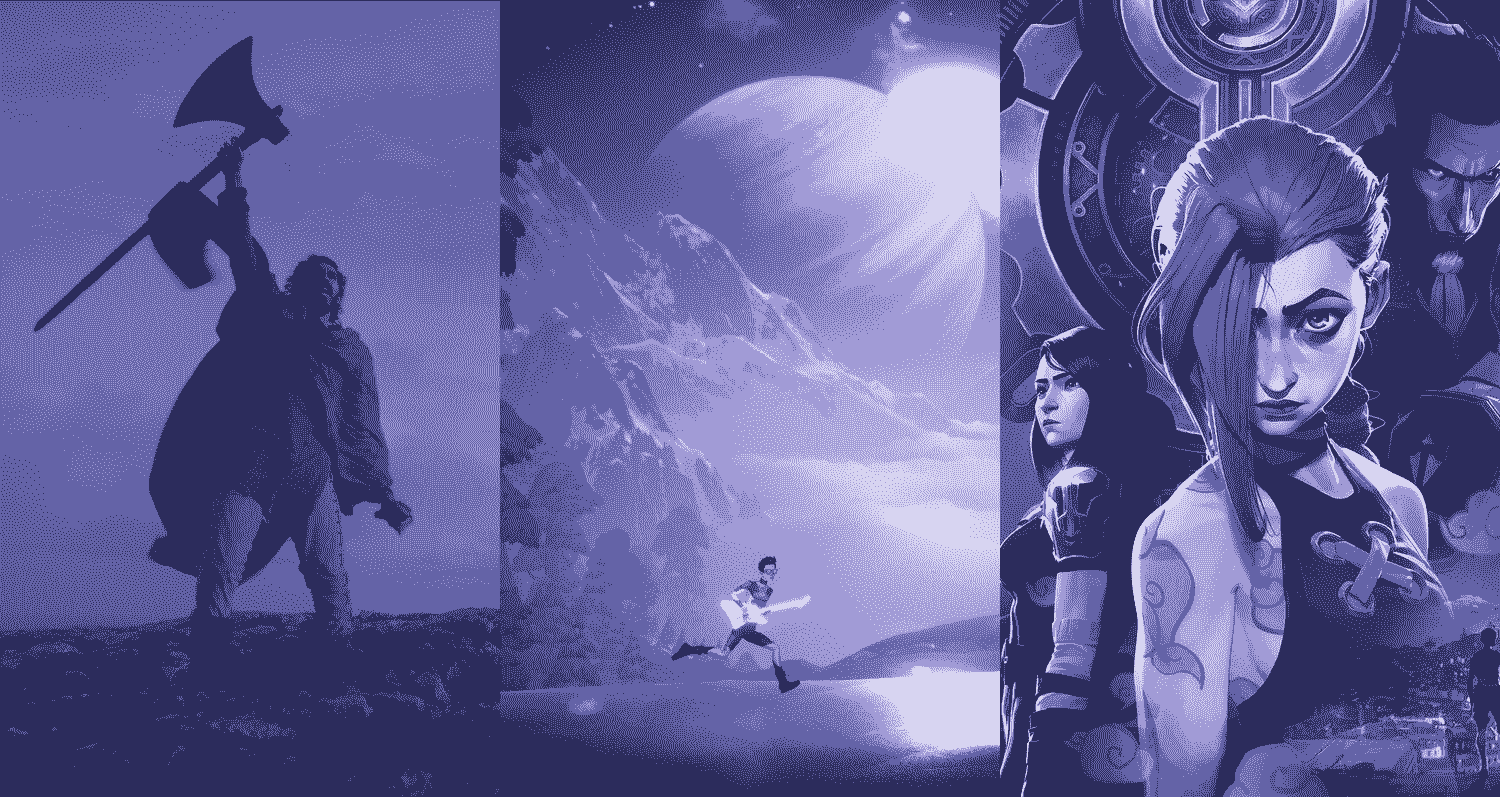 It was, again, a strange year and not the most enjoyable one, to put it nicely.
I dived into films, partly for this blog, with my series on cinema from 1988 and my future post about blockbusters expectations versus reality.
I finally had the chance to properly try VR with Half-Life: Alyx and I would like to have it at home!
Outside of fiction, the Tokyo Olympics and Formula One gave us exciting stories.
Otherwise, I don't think I will remember any specific piece of art from the year but I strongly wish to experience live music again in 2022.
Film
This year, I watched 139 (!) films, including 41 from 2021 and some from 1988. I've reached a limit, I'll slow down for my sanity and, maybe to enjoy them even more.
🏆 Luca from Pixar is the one that gives me the most joy and tears, with a cosy Italian summer vibe. I love the character design and the music.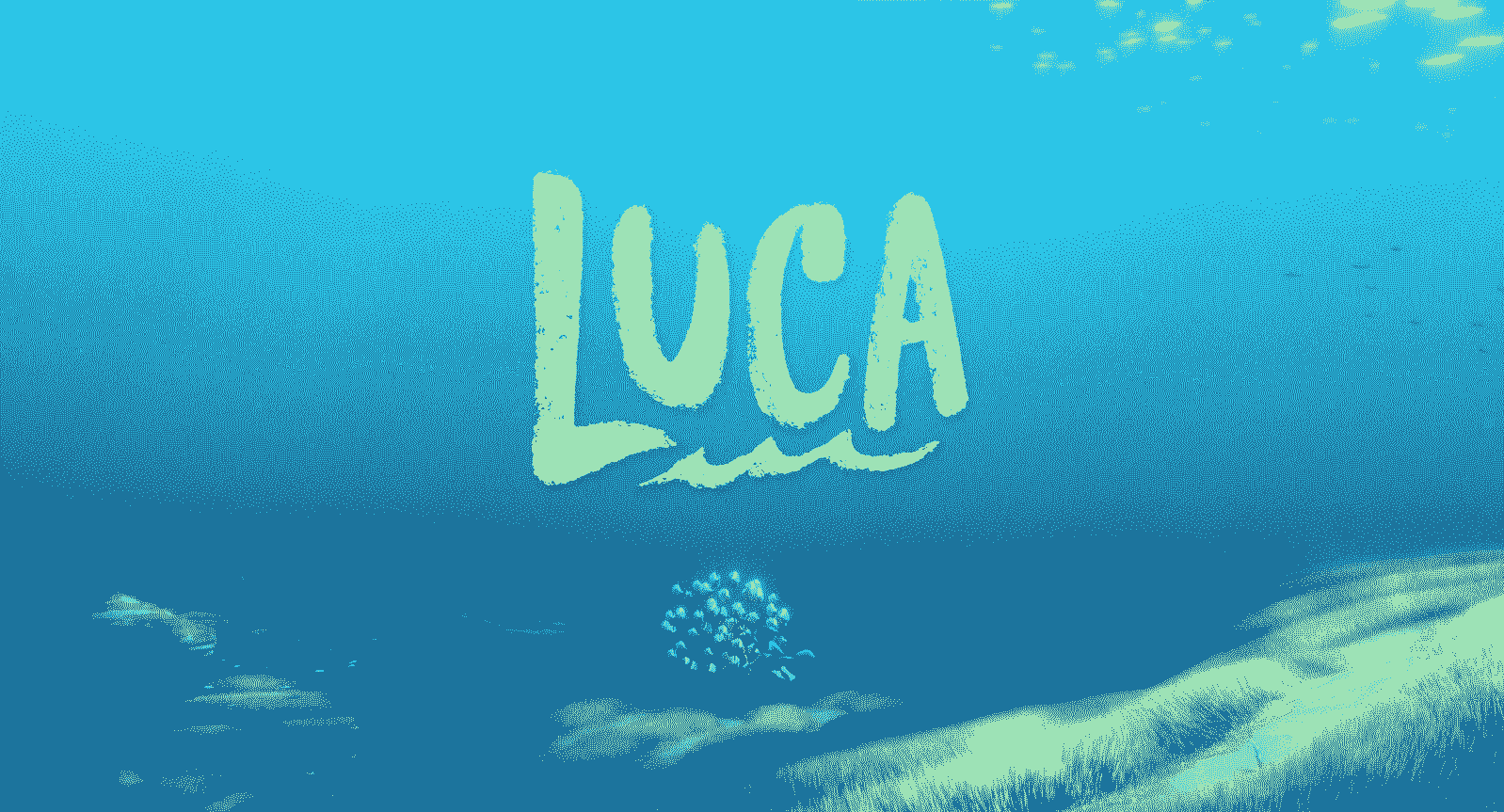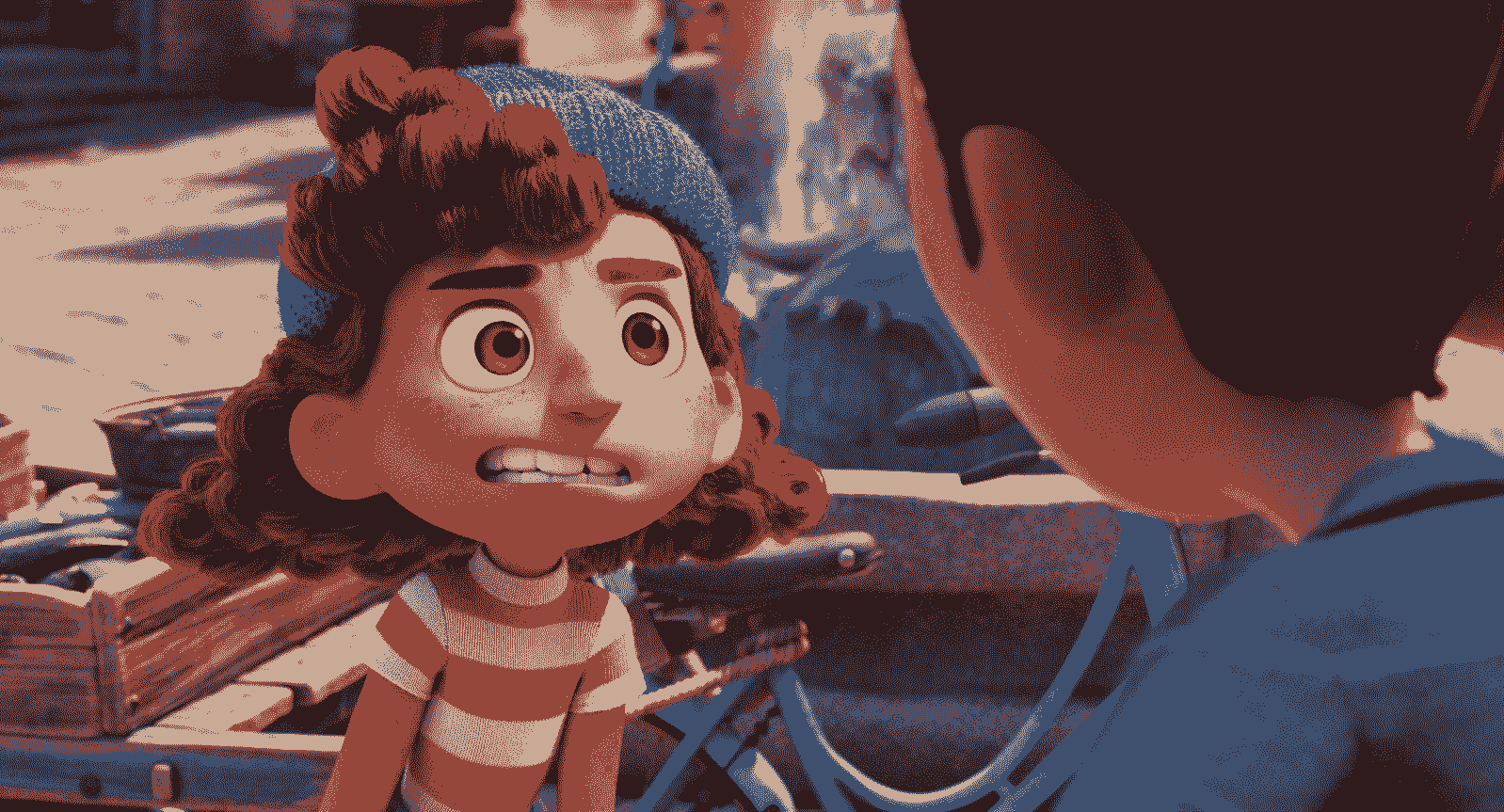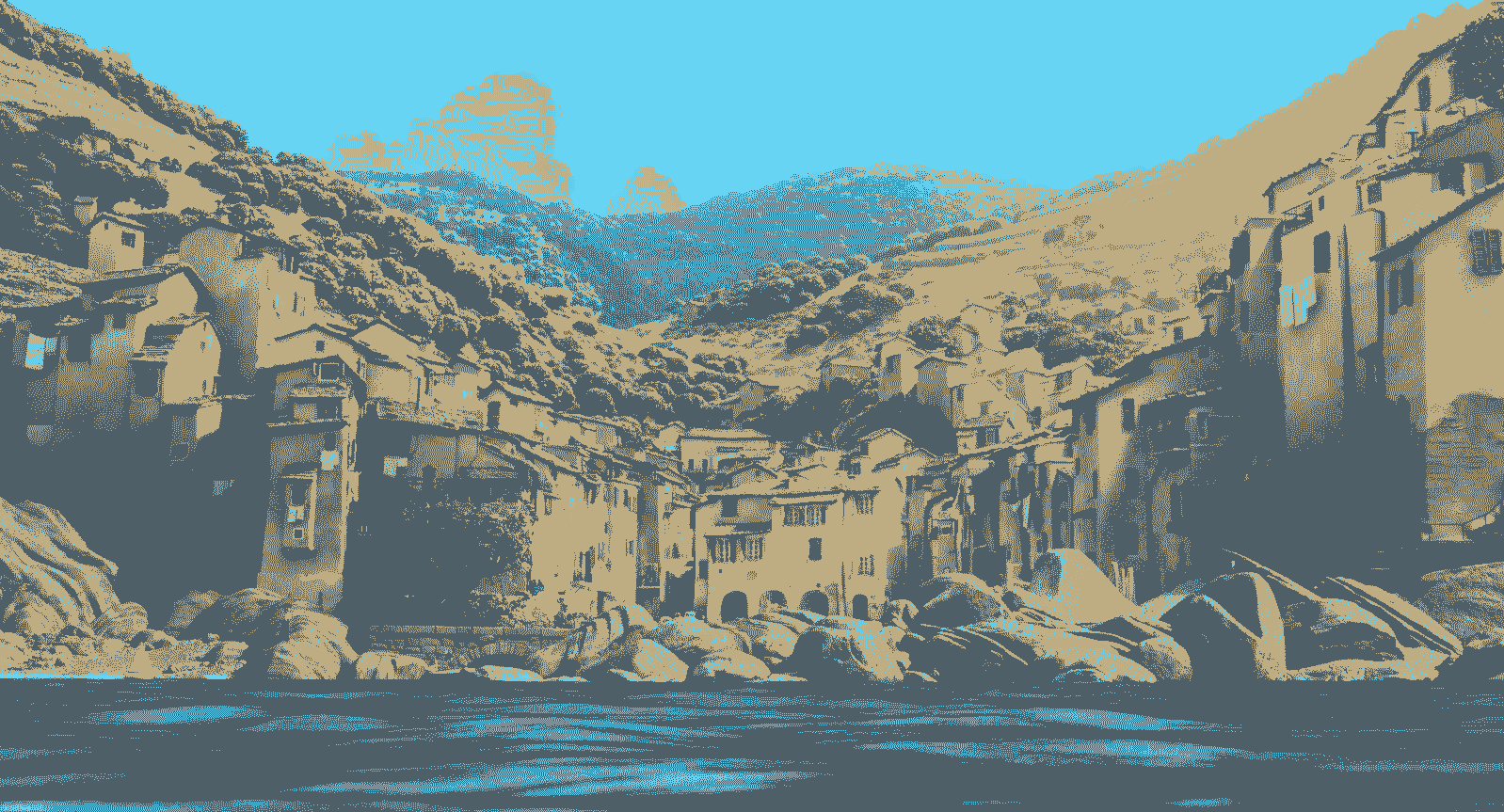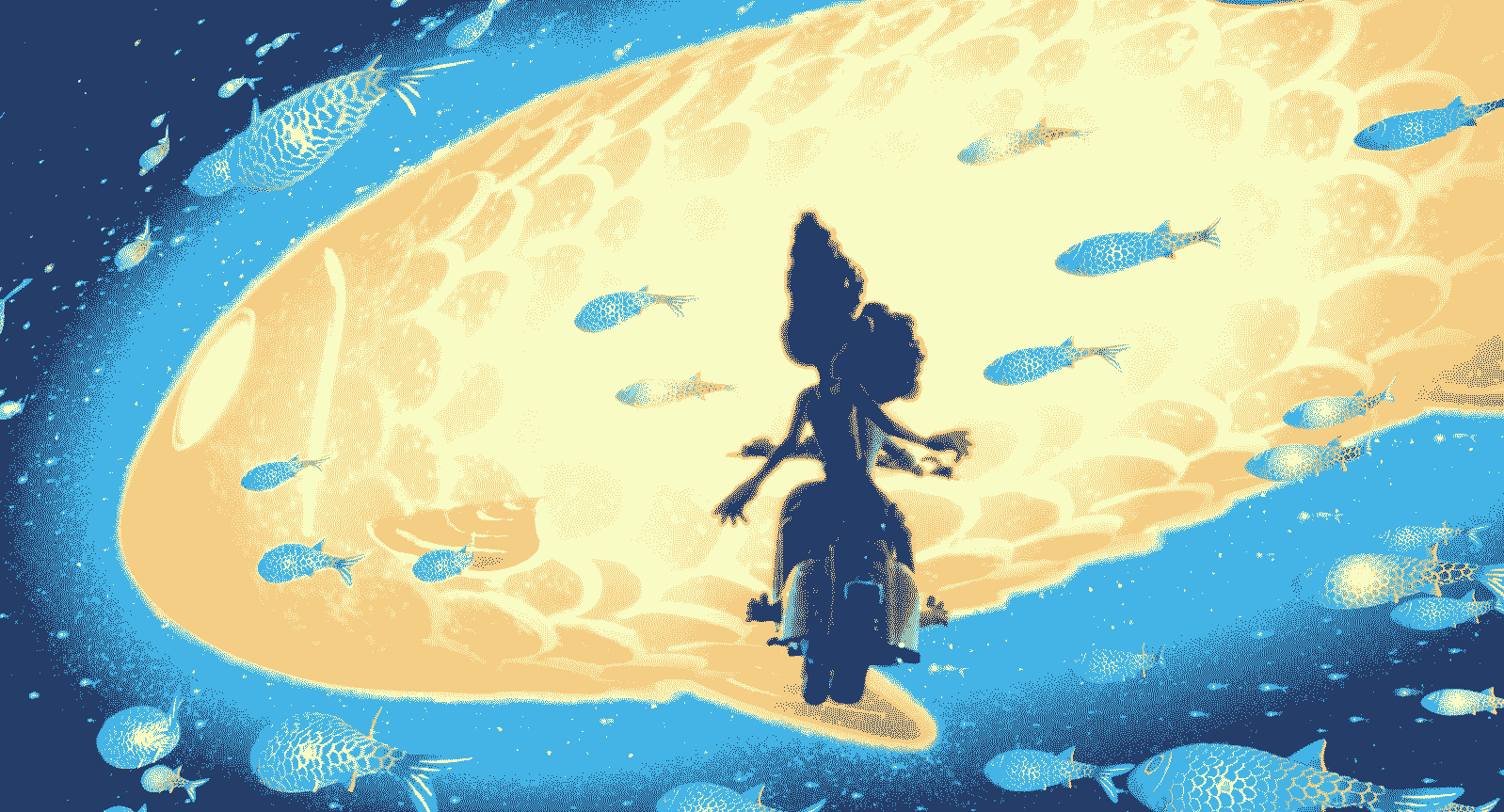 Mentions
West Side Story is beautiful and stimulating.
The Mitchells Vs. the Machines lives up to the expectations after Spider-Man: Into the Spider-Verse, the previous Sony Pictures Animation film.
The French Dispatch. I was afraid of a certain Wes Anderson fatigue but I loved it, even if the frame was cropped in my cinema. I need to rewatch it.
The Green Knight put me in a nice Arthurian legends vibe (with Kaamelott: First Installment as well).
TV
🏆 Arcane is a tour de force, visually, while being a perfectly paced engaging story. I'm following Fortiche productions since first K/DA music video, they have stepped up in a crazy way. I don't know how they produce a full season at this level of quality. I'm looking forward for the making-of to understand how the facial animation is done, this mix of 3D and 2D is impressive.
Mentions
Ted Lasso's second season starts slow but becomes as good, or even better, than the amazingly bittersweet first season after a couple episodes. To be honest, it could be the best TV show of the year twice in a row.
The Beatles : Get Back is a precious project in an atypical format: inspiring.
The Nevers was relatively fun; don't miss the last episode.
Streams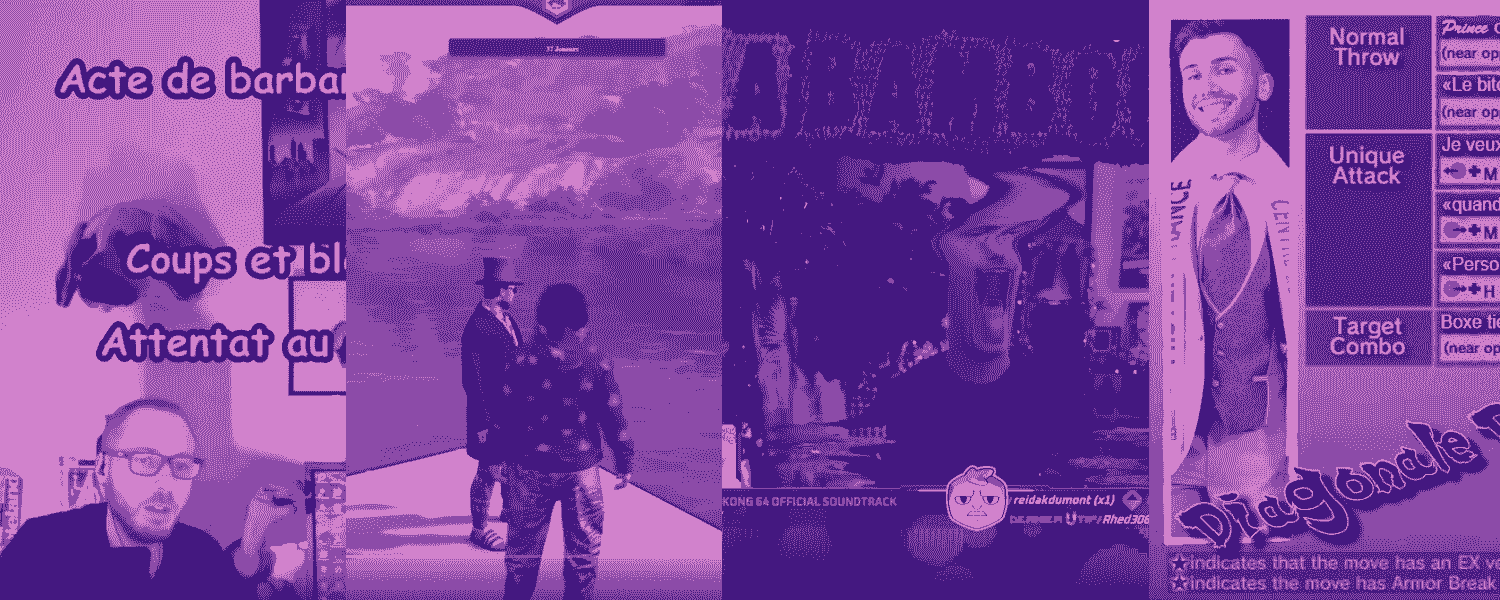 This is the first year that I'm really spending time watching streams on Twitch. Learning Chess, hearing the last video game news, debating politics but mostly laughing.
Film trailer
Mentions
Music video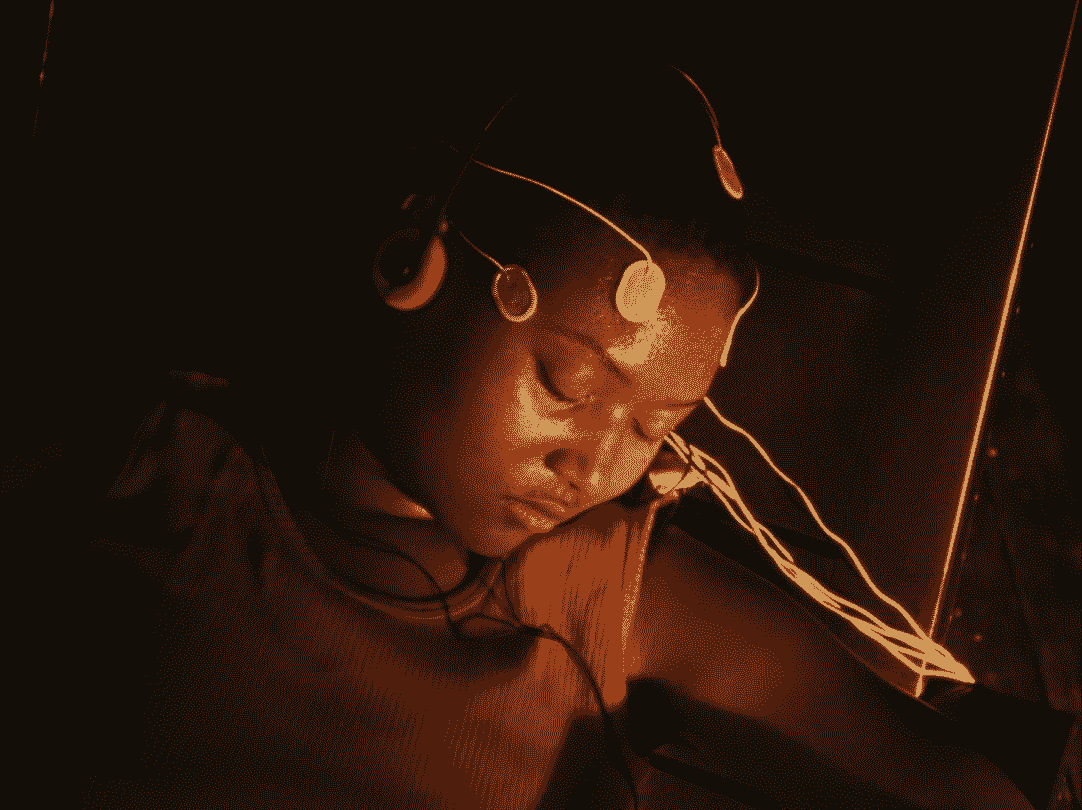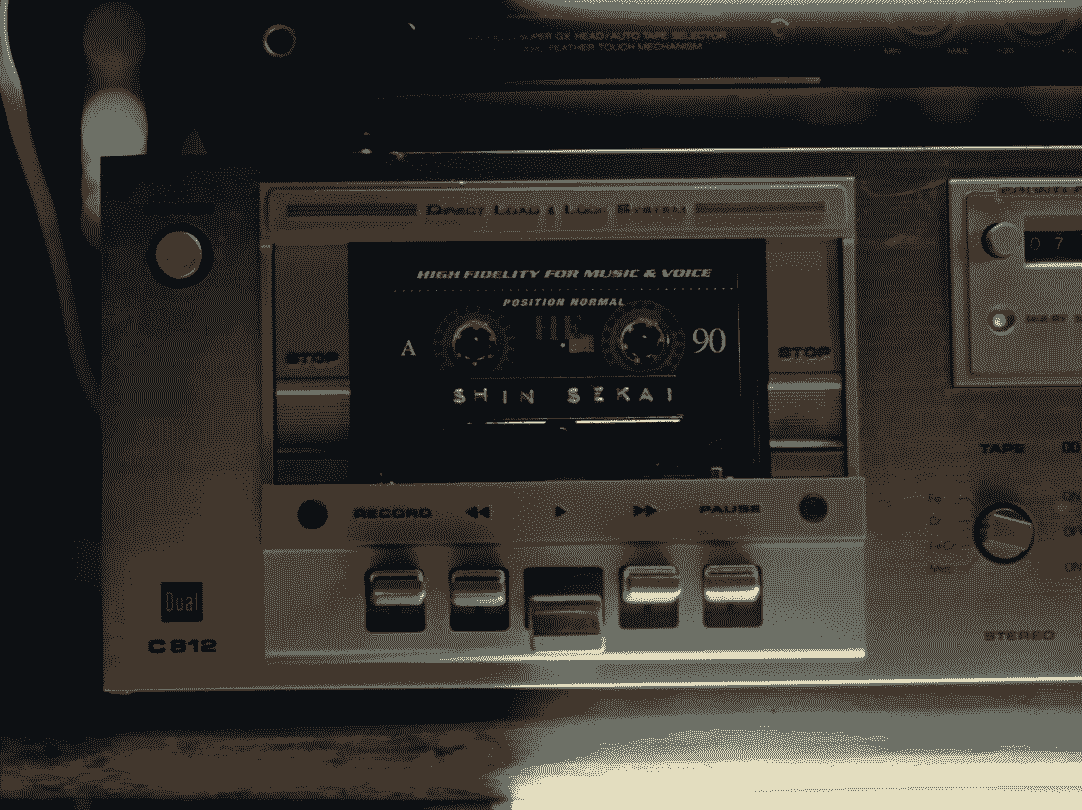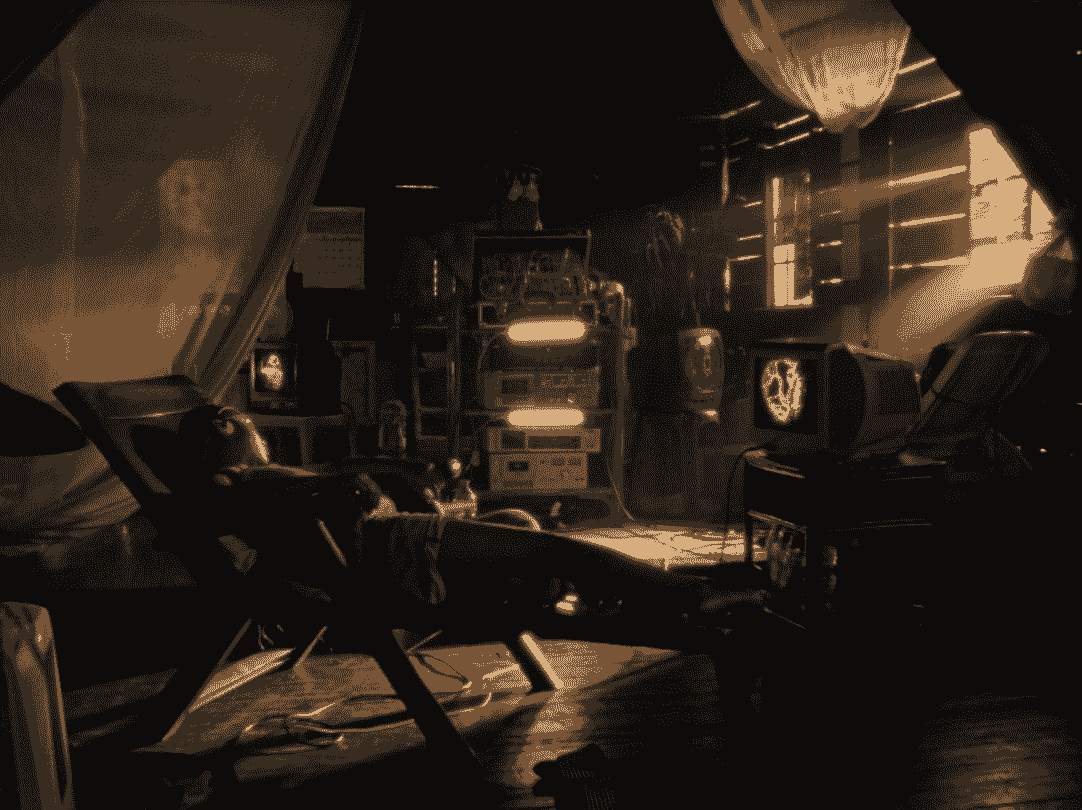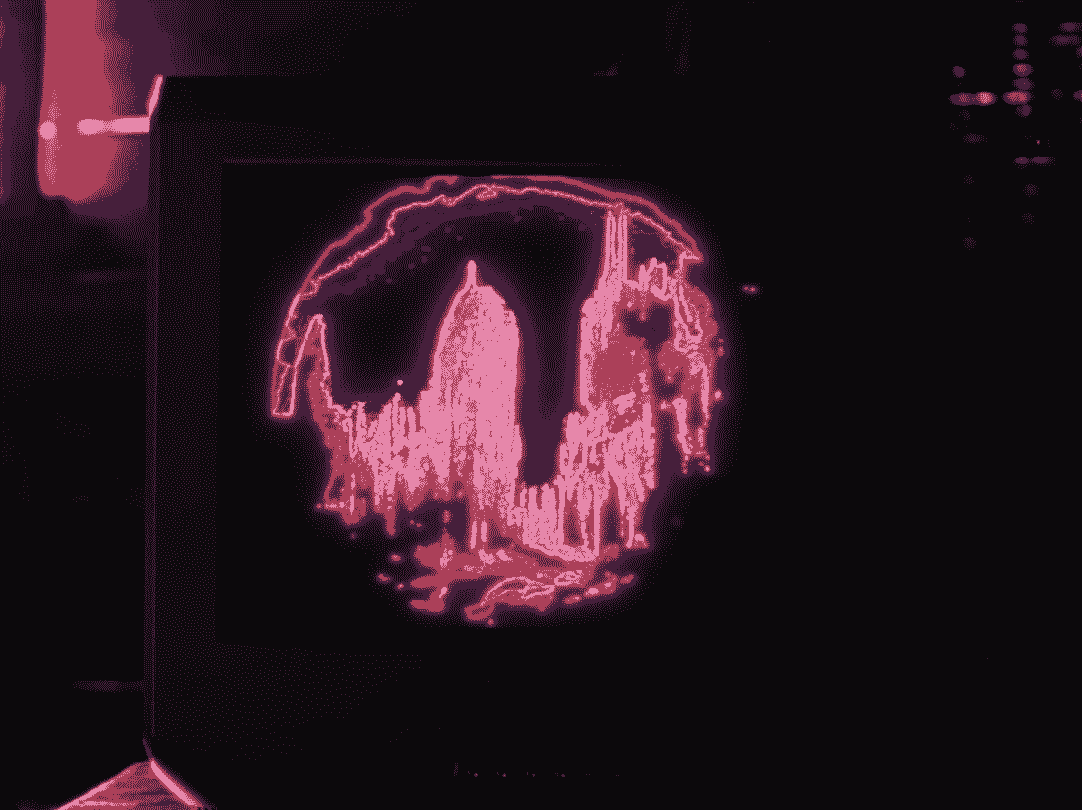 🏆 Para One - SPECTRE: Shin Sekai
Para One's music videos of this year are hypnotic. They made me curious about his film Spectre: Sanity, Madness & the Family.
Mentions
Video game
This year, I tried to complete some "old" unfinished games I had in my backlog (Quantum Break, Star Wars: Battlefront II, Hellblade: Senua's Sacrifice, Titanfall 2 and Gears 5) and frankly, I learned that you should not force yourself. I also played a lot of For Honor and Star Wars: Squadrons online, it's still very fun! And discovered my first MMO with Final Fantasy XIV!
So I don't have a clear winner of the best video game of 2021 but I spent many hours on two AAA games that don't reinvent the wheel but are really nice to play: Halo Infinite multiplayer and Humankind.
On the indie side, The Artful Escape and Unpacking were very good surprises (contrary to Twelve minutes).
I also discovered very late in the year Wordle and I'm already addicted.
Video game trailer
🏆 Harold Halibut - Story Trailer 2021
Mentions
WTF
Fin