This year, I tried paragliding for the first time, moved after five years, paddleboarded in Amsterdam's canals, travelled to seven countries, and even went to a techno day festival without drugs or alcohol - all unexpected experiences! That might just be my excuse to publish a year roundup in February.
Manga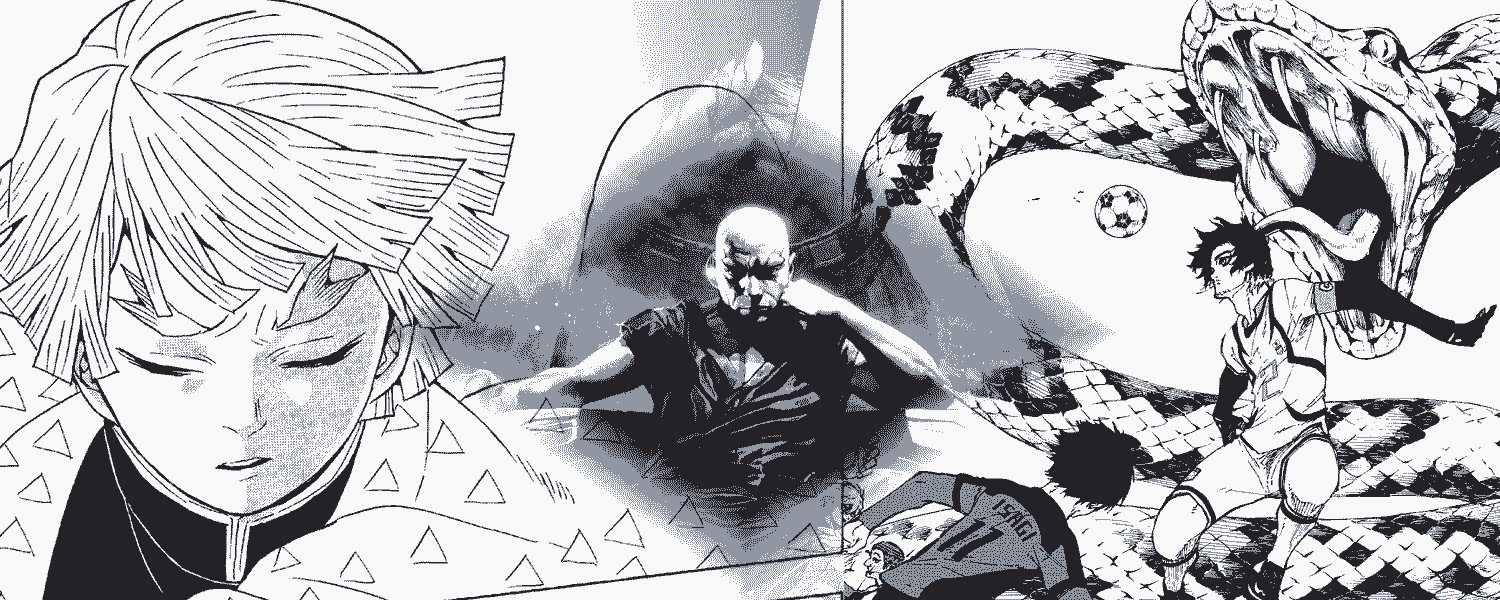 For the first time in my annual awards, I want to give a shout-out to manga. I've been a fan since I was a kid, but over the years we've grown apart. To avoid buying hundreds of volumes, I purchased a refurbished iPad Mini 4 (2015). Even though the system is slow, it's been great catching up on comics.
I binged read all 🏆 Blue Lock during the World Cup. I already forgot most of the characters but the shonen recipe works so well. Even when playing football in real life, I was scanning the field like in the manga.
I finally read the phenomenon Demon Slayer, it's not original but a perfect embodiment of shonen. I'm still amazed that the author decided to not continue it despite the world sensation.
Navigating the legal comic app world can be tricky, but I read the nice recent Moon Deer and discovered the crazy MetaBaron series.
TV
I'm surprised by the number of TV shows I followed this year (and a lot of good ones!) Maybe because I'm less bothered to stop before the end if I don't like it.
🏆 Parlement season 2 keeps up the feat of making the European parliament fun. I love to hear French, Italian, German and other languages in the same show. I felt even more in love with the characters.
Animation
Animated series were so great this year: Cyberpunk: Edgerunners, Genndy Tartakovsky's Primal and Lastman season 2
So many good quirky comedies
Our Flag Means Death is the best thing Taika Waititi did in 2022,
The AfterParty from my favourite Christopher Miller (LEGO, Jump Street, Into the Spider-Verse),
Loot with Maya Rudolph,
Avenue 5 season 2 (how did we get a second season?),
Peacemaker from a surprisingly inspired James Gunn,
And even The Pentaverate, with the return of Mike Myers at his best.
The downfall of Disney
2022 was a series fo facepalms for Disney (Marvel/Star Wars) TV productions: Moon Knight, Obi-Wan Kenobi, The Book of Boba Fett and the fracking joke of Zen - Grogu and Dust Bunnies by Ghibli.
Thankfully, Andor is technically well done and has good ideas, but it's too long to get started and is too inconsistent.
Silicon Valley startups docudrama
I have a perverse liking for dark comedies based on real life companies. It's always baffling and infuriating. As the false hope of techno-solutionism fades, there are increasingly more series about it.
This year, I enjoyed The Dropout, about Theranos, and SuperPumped, about Uber.
I'm watching We Crashed and Billion dollar code so I will write something about this type of fiction maybe one day.
Music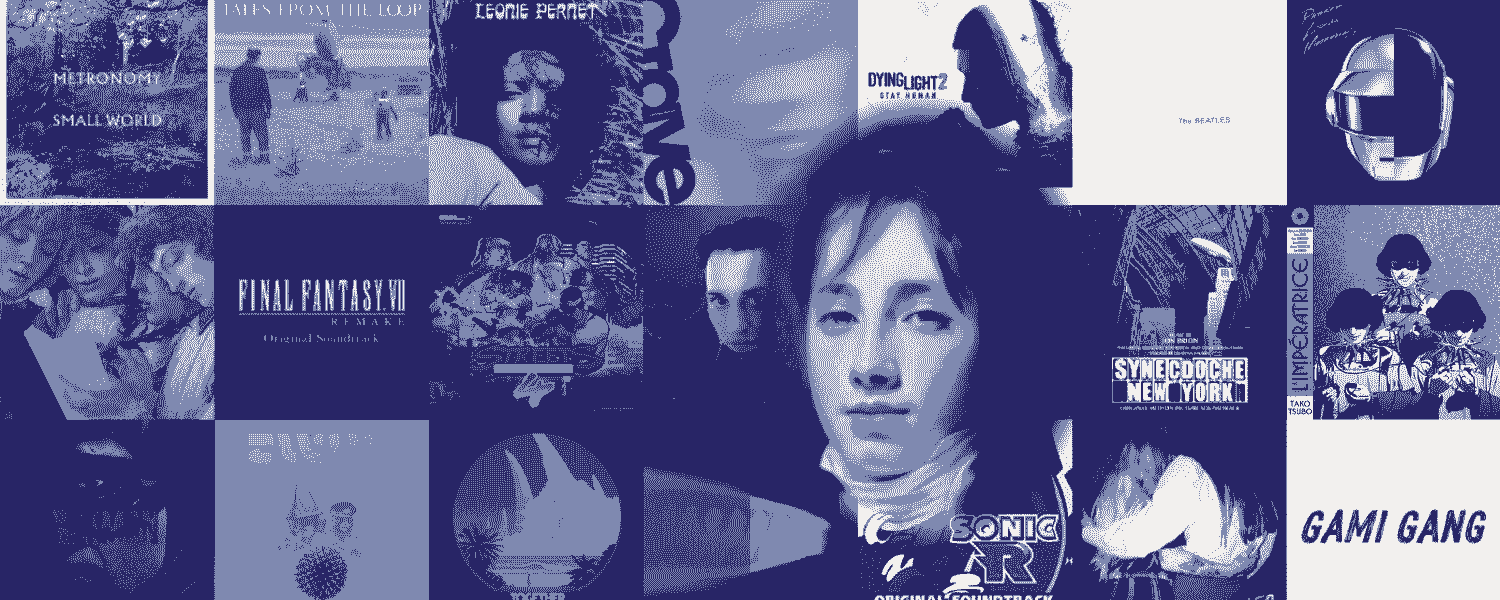 L'Imperatrice was the first real concert after the pandemic, and the audience was on fire. I highly recommend checking out this French pop-disco band live.
For logistical reasons, I saw Phoenix twice and Metronomy three times this year. I love both of these bands, so I had a blast every time.
I would recommend their music videos too. I particularly liked Phoenix's videos for their latest album and how they use them in their live shows. Check out Alpha Zulu, After Midnight and Tonight!
I really enjoyed Beach House at Best Kept Secret festival, and seeing The Strokes for the first time live was something. Sadly, it was a bit spoiled by the attitude of their frontman.
A big frustration was to not being able to see Leonie Pernet live. She was my discovery of the year, and her music accompanied me on my trips. But there is a nice live session from france.tv.
Trailers
Fresh Trailer
This trailer does a good job keeping the twist a mystery while showcasing a great cast, good music, and a nice visual identity. And The film lives up to its promise.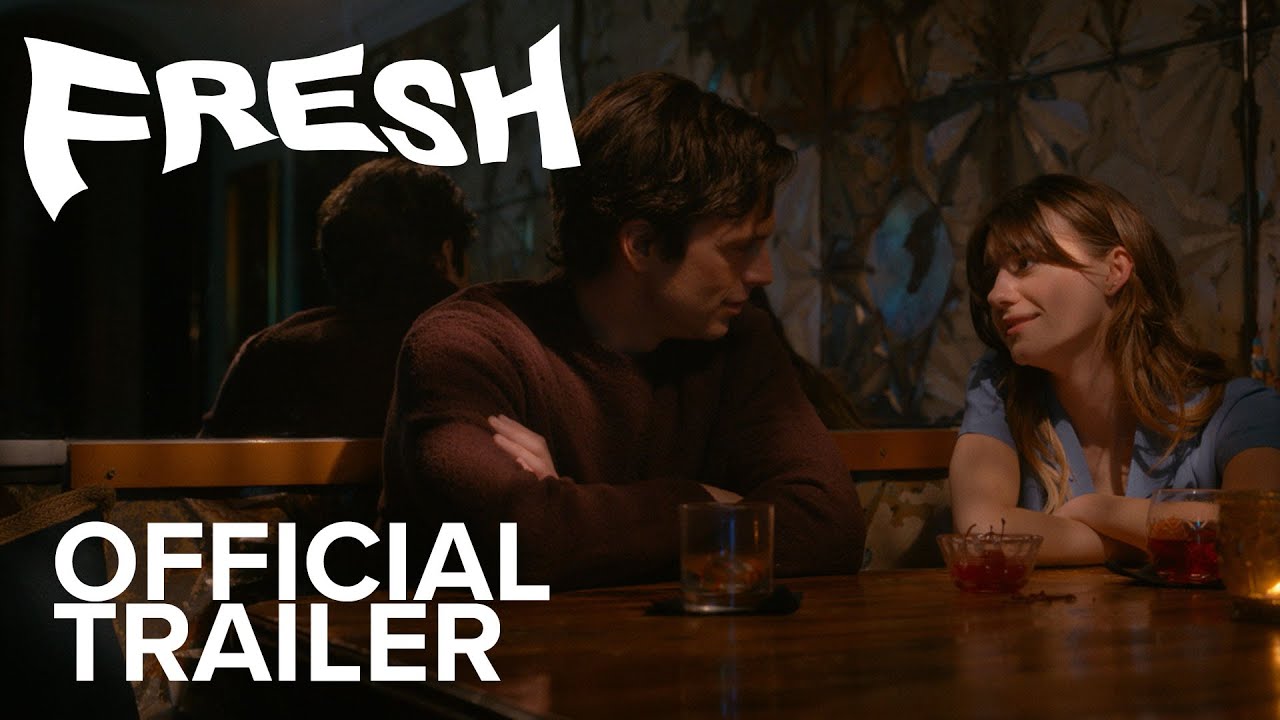 Barbie Teaser
Every time I've shown the trailer to people, they've gone from doubtful to curious about this weird project.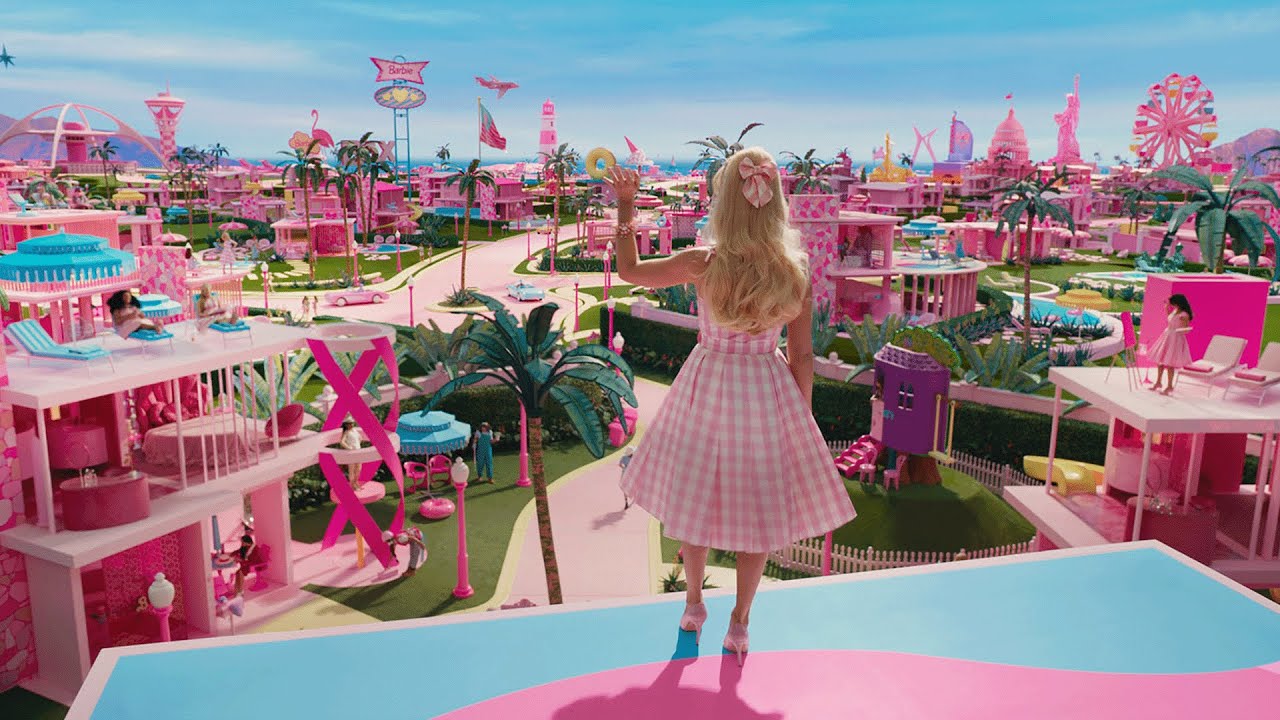 Spider-Man: Across the SpiderVerse Trailer
I adored the first one, so I'm already sold on this one. However, I'm amazed to see they used a mother's speech in the trailer.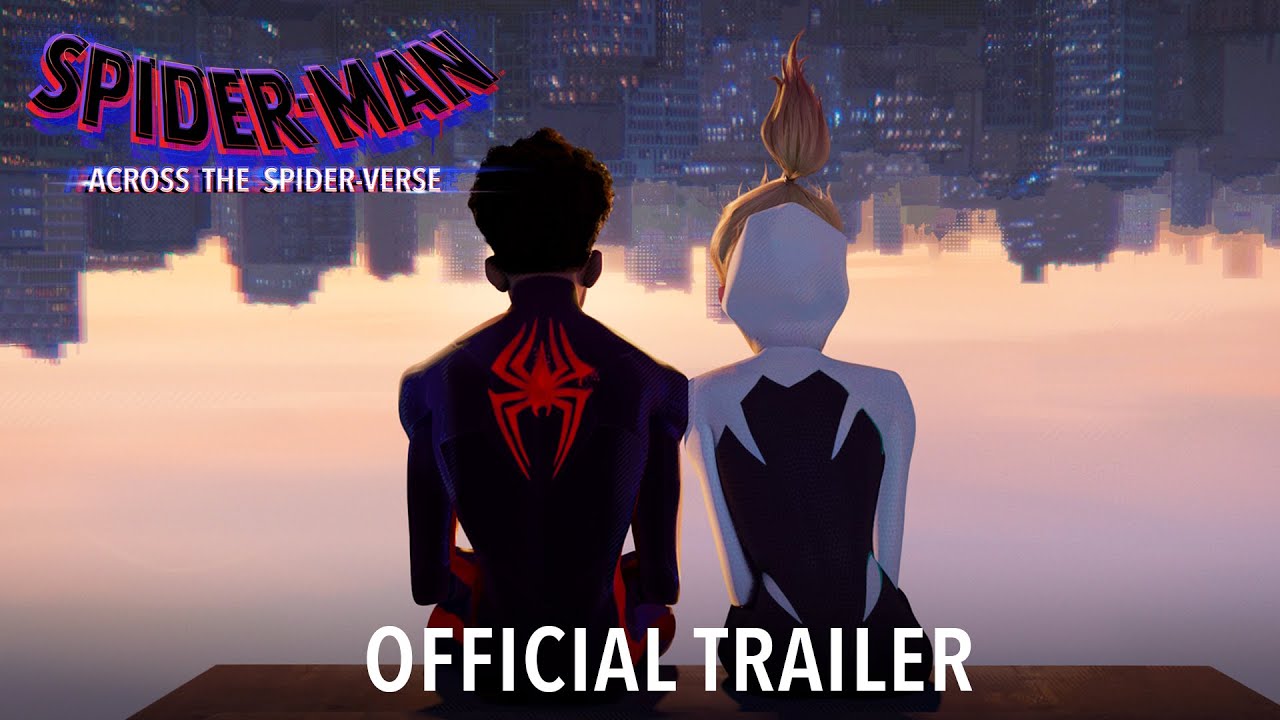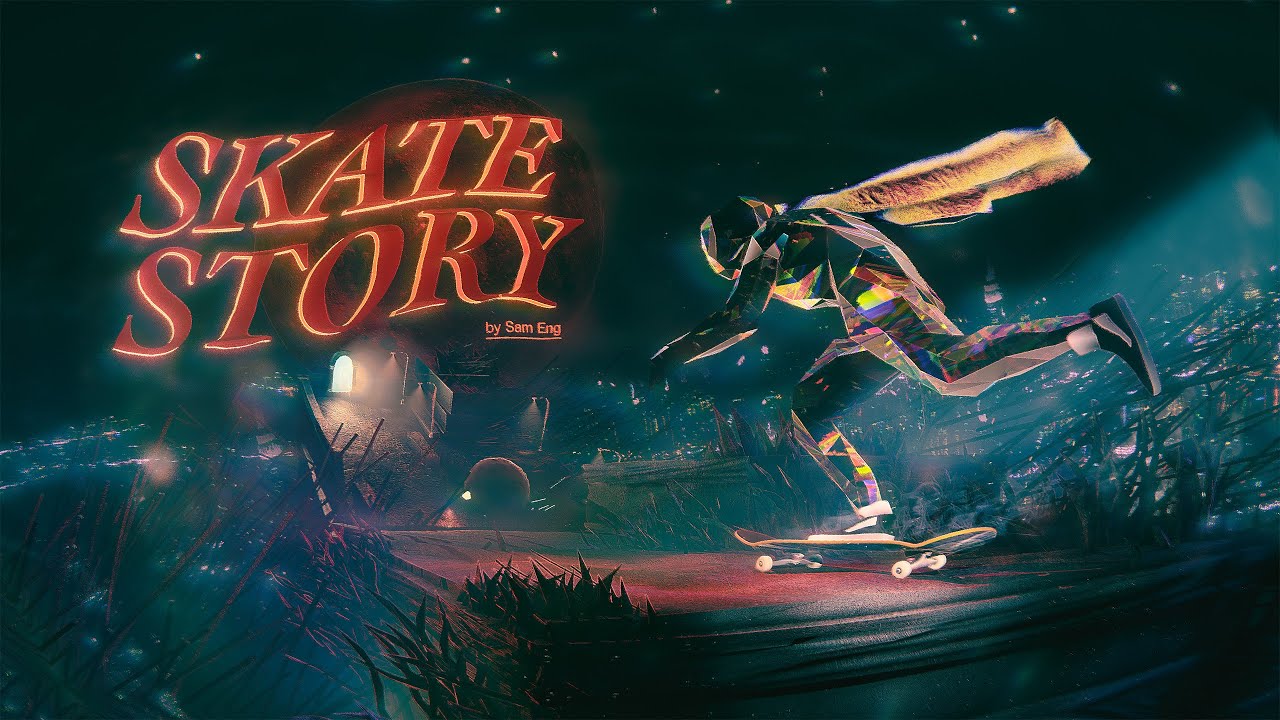 Death Stranding 2 (Working Title) TGA 2022 Teaser Trailer - made by you-know-who
It's more of the same and less surprising than most of his trailers, but I'll take it any day.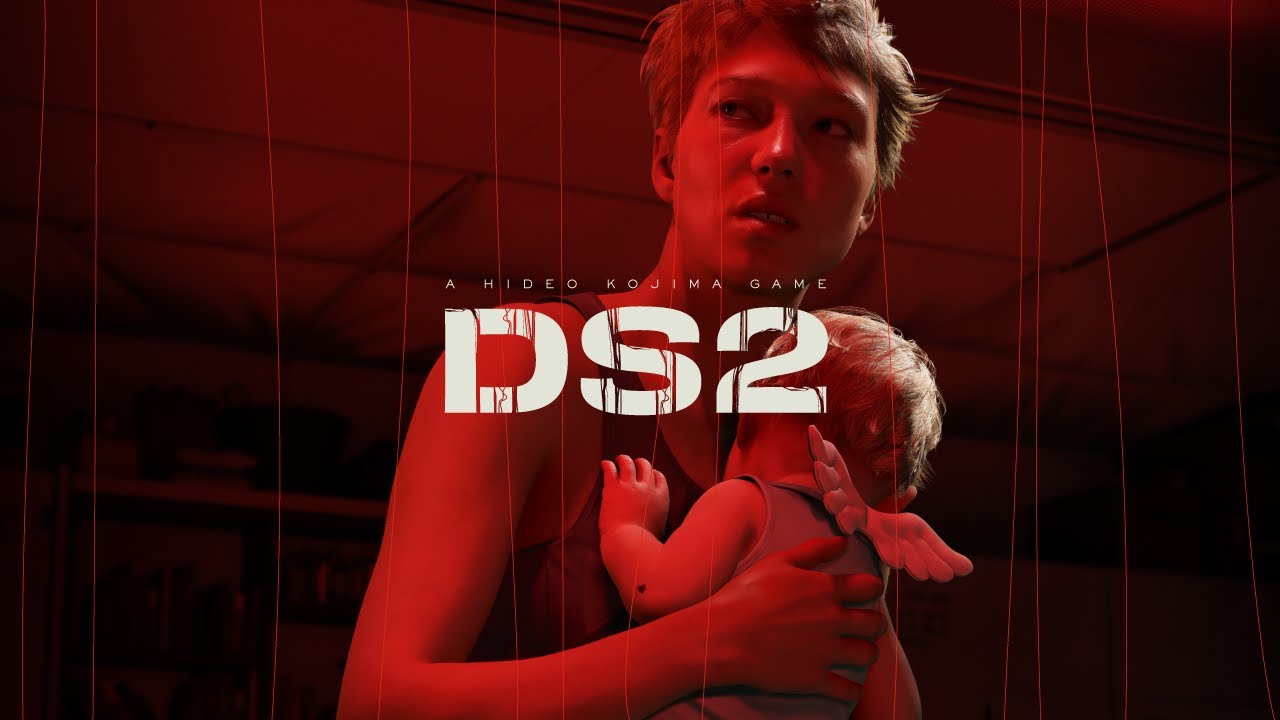 Film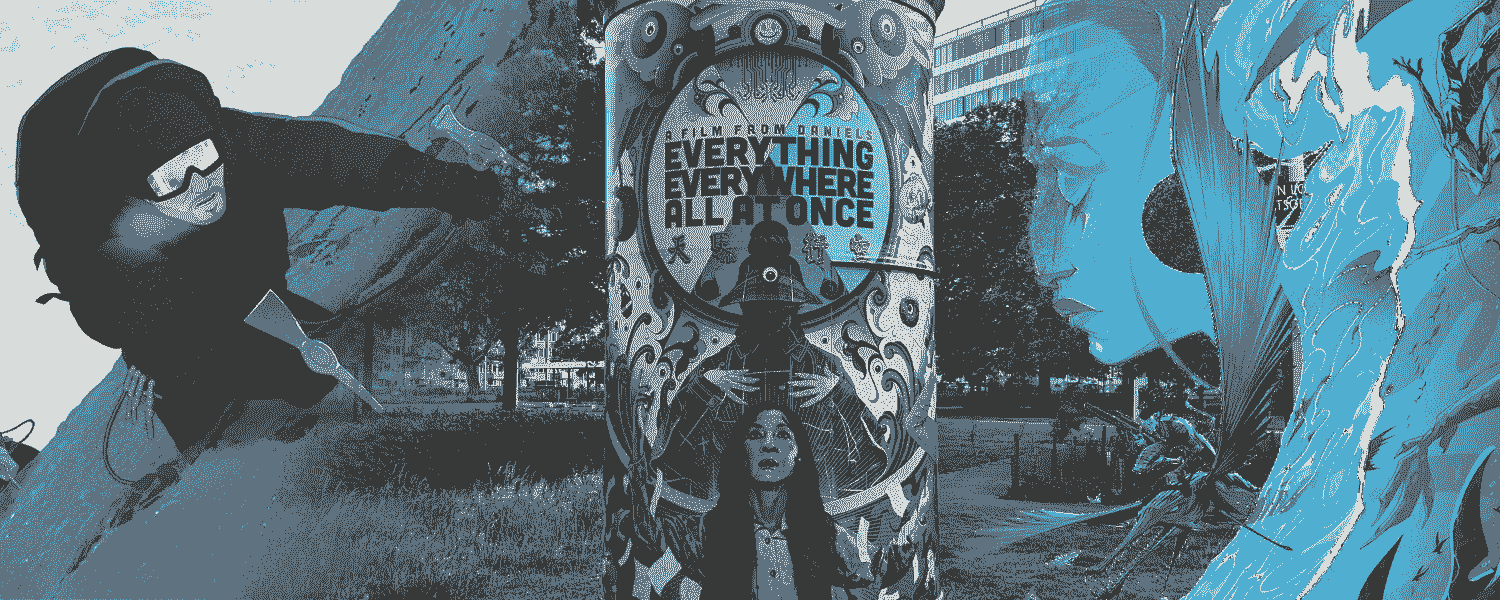 I aimed to watch fewer movies in 2023 than in the previous year (139!), so I ended up watching only 76 films, but, surprisingly, including 40 released this year.
Mentions
Gasper Noé came to Amsterdam to present Vortex, his film is very moving and I enjoyed the Q&A session as he is very chatty.
The Batman, The Bad Guys and Nope have great, thrilling moments.
Coupez! (Final Cut) is a clever and delightful meta-film from Michel Hazanavicius. Seems like it's the season for films exploring the medium with Babylon and The Fabelmans.
Everything everywhere all at once was a lot of fun and I'm glad to see it getting a lot of praise, but I still found it too long.
Shocks
The two big shocks of my year were, once again, animated films (or almost).
Le Sommet des Dieux is a perfect adaptation of the manga (I'm reading it and the film is way less slow and depressing). It's exhilarating and intense.
Much to my surprise, 🏆 Avatar: The Way of Water has been my favourite screening of the year.
In 3D, HFR, it's a technological, gripping, tour de force, as well as a really fun adventure that takes you to another world. I was flabbergasted seeing the, unfortunately too few, gorgeous spaceship scenes, I would love full films set in space, without actors.
Even more interesting films in the rest of my top on SensCritique.
Video Game
Although the Wordle craze has died down, I still play its cinematic version nearly every day: Framed. About Wordle, I recommend a really nice interview of its creator in My Perfect Console.
I'm still not playing many games on their initial release, because of time and money.
Instead, I played two great games, from a few years ago, Control and Star Wars Jedi: Fallen Order (Obi-Wan poorly copied a lot from it).
But to reward games released or updated in 2022, this is my personal weird top:
🏆 Marvel Snap
Splatoon 3
Halo Infinite & For Honor
Sifu
Destiny 2
In Memoriam
2022 was a very tough year for digital services I use daily and more widely the press, I wanted to mention them:
We said goodbye to Gamekult, the last good French video game news website, and more globally to video game journalism which has never been worse (Nibel, IGN, Giant Bomb, GameSpot, etc.)
We said goodbye to Tracks, Germano-French TV magazine about underground cultures, unceremoniously killed by Arte after 25 years.
We said goodbye to Figma, the great product fighting against Adobe, now bought by Adobe.
We said goodbye to Twitter, acquired by a mogul.
Fin