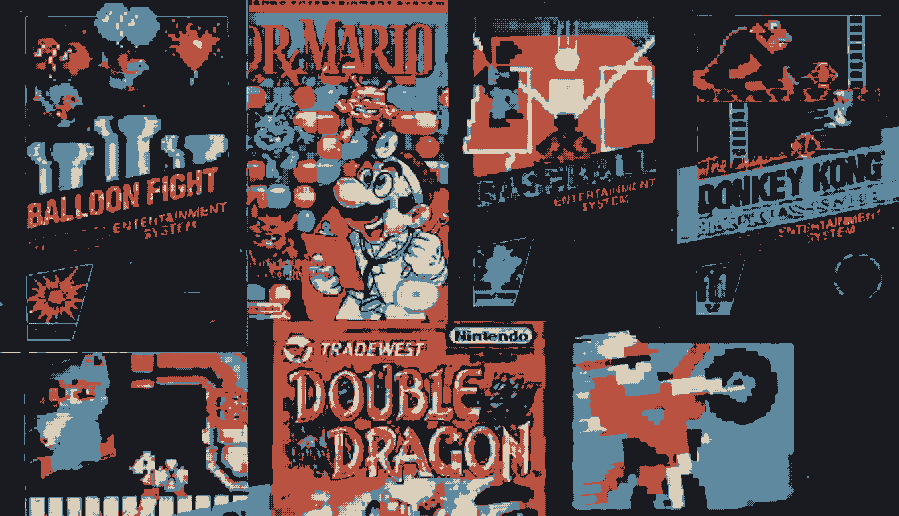 Because purchasing and playing video games changed a lot and will change even more in the "near" future I wanted to settle and gather the current services.
And because I like lists.
So here we go for the part 1:
"All you can play"
The subscription catalogues, either on streaming or download. That's the famous Spotify or Netflix model where creators are signing deals behind closed doors to join a service.
Xbox Game Pass
€10 per month on console and €5 per month (introductory price) on PC
Xbox Game Pass Ultimate to combine Console, PC and Xbox Live Gold: 13 € per month
Xbox One and Windows with Microsoft Store app
Downloadable games
All Xbox new releases
238 Xbox games and 131 PC games (23 August 2019)
Xbox Game Pass
PlayStation Now
€15 per month
250 PS4 games
426 PS3 games
13 PS2 games
(689 total)
(From All the PS2, PS3 and PS4 games on 28 April 2019)
Only streaming on PC
Available in 12 countries
https://www.playstation.com/en-gb/explore/playstation-now/
Nintendo Entertainment System - Nintendo Switch Online
€4 per month
Switch
Streaming
48 NES games and Tetris 99 (22 August 2019)
NES Games – Nintendo Switch Online
Origin Access
€4 (basic) or €15 (premier) per month
PC
Downloadable games
158 games in basic and 167 games in premier (22 August 2019 in France's market)
211 and 222 games in Netherlands (Origin)
EA Access
€4 per month
Xbox One
Downloadable games
72 Xbox games (26 April 2019)
EA Access
Apple Arcade (Fall 2019)
? per month
iPhone, iPad,Mac, Apple TV
Downloadable games
Will have exclusive games, no "free-to-play"
Apple Arcade
Ubisoft Uplay+ (starting September 3, 2019)
€15 per month
Only PC
Downloadable games
Ubisoft new releases (premium versions)
112 games (announced for launch)
Uplay+
Jump
$5 per month
PC
Quick downloadable games
118 Indie PC games (26 April 2019)
playonjump
Antstream
€10 per month
PC, Xbox, Mac, and Android
Streaming
398 retro titles (23 August 2019 from gameslist)
UK only
Antstream
Blacknut
€10 per month (and 15 € per month for 4 simultaneous screens)
PC, Mobile and TV
Streaming
332 Games (22 August 2019 in France's market)
French company
blacknut.com
Gamoniac (OkaJeux)
From €10 per month
5000+ physical games
Trade physical games copy by mail
Only in France
Gamoniac.fr
Vortex
$10 per month
PC, Mobile, TV and Web
Streaming
43 "included games", mainly free-to-play
100 games available to stream if you own the licence (22 August 2019)
vortex.gg
Cemetery
Onlive
2010 - 2015 because of Sony
Streaming

Gaikai
2011 - 2012 because of Sony
Streaming